Car elevator are hydraulic car lifting equipment for car lifting between floors. It is for both commercial usage and residential usage. Himor produces hydraulic car elevator for both indoor and outdoor installation. According to the different designs, we make it to be car lift platform and car lift table. Also we provide car turntables for driveway, autoshow, and garages.
Residential Vehicle Hydraulic Lift Elevator FAQ
If the height is lower like under 2m, scissor lift table is better. Otherwise we suggest to choose lead rail type, which will be ecomonic solution.
If platform size is too big like more than 5m, we suggest to choose scissor lift table type.
Please discuss with our sales team, we will give you best solution.
If the lifting height is samll like under 1m, we can design low profile scissor lift table.
If the lifting height is more than 1m, we suggest to choose 4 post type.
Normally 4 post car lift platform is more conomic than scissor type car lift table.
Scissor car lift table is easier to be installed. Lead rail 4 post type car lift platform needs to fix with wall and ground.
Yes. We provide detailed installation guide with photos and words in steps. People can install the lift by a 3-7 workers team following our steps.
Please contact with us and we will give you partner information if we have in your local.
Commercial Home Car Hydraulic Lift Elevator Projects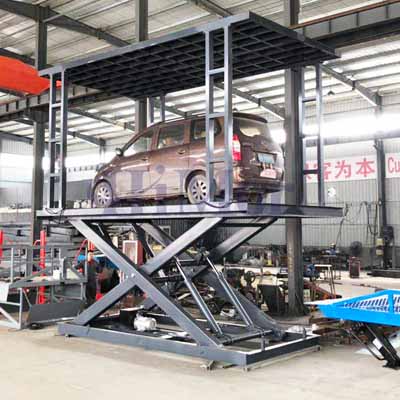 Underground car elevator is underground car lift installed in your garage or basement. The basic structure of this lift is scissor steel …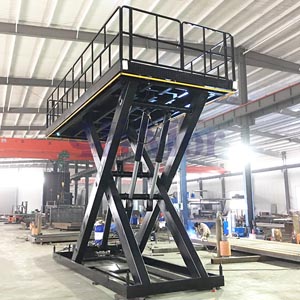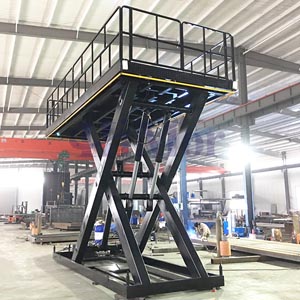 Are you meeting some problems about car lifting in your house? If you want to lift a car from one floor …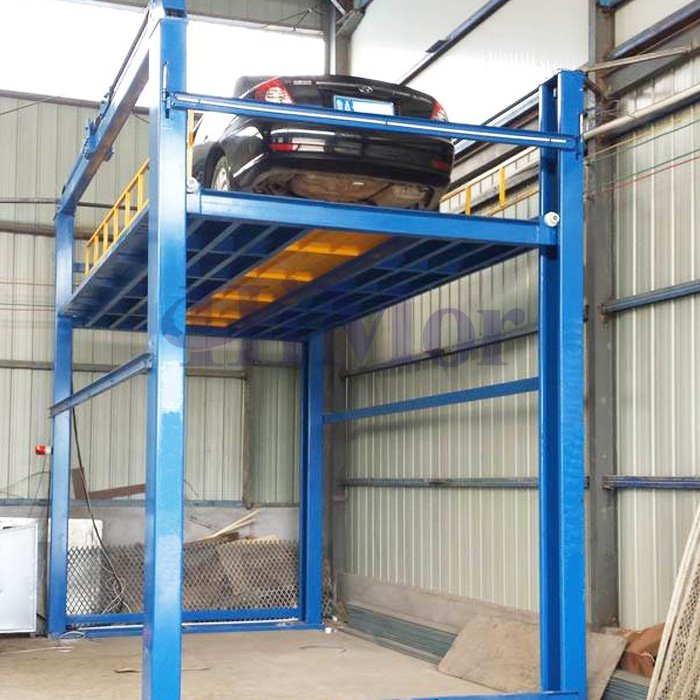 Home car elevator is hydraulic system car elevator with 4 posts and platform. Himor customize the lift height, capacity and platform …