Car lift table is scissor structure heavy duty lift table for car lifting between floors. We design lift tables for both commercial usage and residential usage. This type car lift requires pit to install and pit depth is around 500-1000mm according to the lift heights. Also we produce double deck car lift for underground garage and basement, which is more convenient for car lifting at home. Other questions please refer to the FAQs on the page bottom.t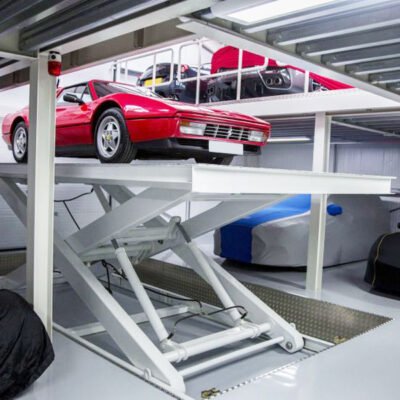 Lifting height: 2m-6m(one or two floor)
Capacity: 1000kg-100ton customized
Platform size: Noramlly 2500mm*5500mm customized
System: Hydraulic
Double Deck(double platform): Available
Pit: required according to lift self height
Turntable: Available
Galvanization: Available
Price: from USD2,000~USD15,000. Depending on sizes and specs.
Car Lift Table Projects and Reference Models
What We Do To Make Qualified Underground Car Lift Elevator
Heavy duty thick steel tubes and plates material

Anti-skid platform with guardrails

Anti-drop device

Waterproof dual controls on each floor

Emergency lowering system

Emergency stop button

Low maintenance charge

Double Deck design is available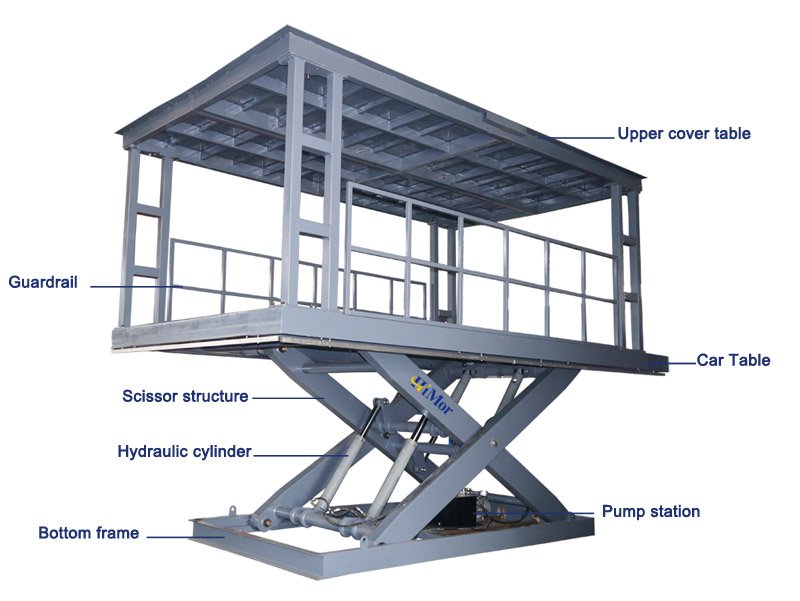 Underground Double Deck platform Car Lift Table video
Underground Car Garage Lift Table FAQ