Dock leveler is hydraulic pit leveler equipment for docks or pits height adjusting. Normally we use it for truck, container, forklifts loading and unloading goods. When the junk board lifting up, it can cover the gap between docks and vehicles. Its mechanical principle is an electrically controlled hydraulic lift system. With a solid steel structure base, the leveler platform is lifted to a certain height by hydraulic cylinders. Also the dock leveler platform can down to lower positions. This equipment is popular for plants, workshops, docks, warehouses, and other buildings. We have standard models for the levelers. Following our leads to read more details, models and videos.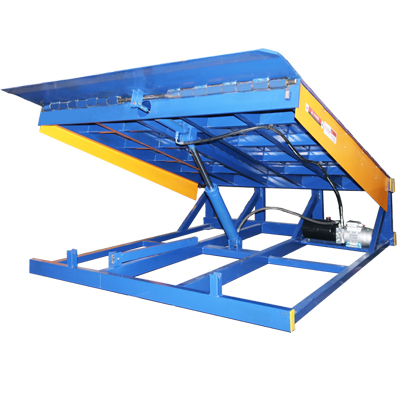 Adjust Height:  +300~-200mm(can be customized)
Heavy duty: 5ton-20ton 
Platform size: 2000*2500(can be customized)
Design drawing provided 
Hydraulic system
Electric controllers
Pit installation
Maintenance bar
All sizes customization
All third-party testing acceptable
Design Fee: No charge
Prices: from USD2,000~USD5,000. Depending on sizes and capacities.
Dock Leveler Projects and Reference Models
Himor produces standard models of dock leveler like below shows. Clients can choose from below model table. We also customize platform size, leveler self height, capacity, height adjust range, junk board size, and color etc. Our customization is flexible for your request.
Why we produces better quality Dock levelers?
* Choosing high strength manganese steel as support structure and platform.
* Doing shot blasting and rust removal process for the steel surface. This step will help the surface of the device remain painted for a long time.
* Doing spray plastic painting onto machine surface instead of normal painting.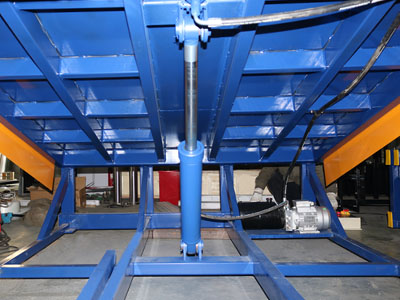 Power unit(Cylinder and Motor)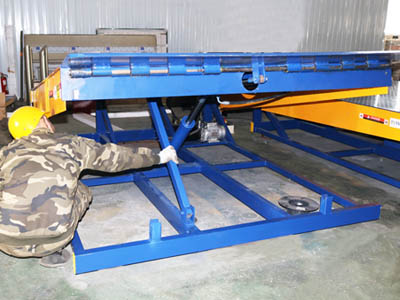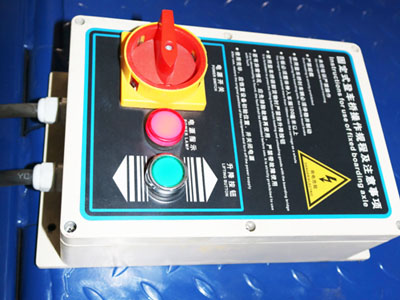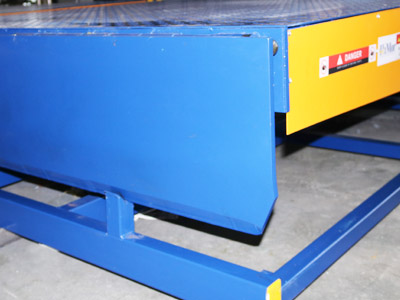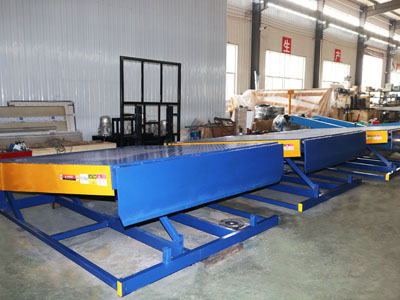 Dock Leveler Working video
Loading dock equipment Mass production
Related Dock Equipment You May Like