Scissor lift table is hydraulic lift table with scissor structure. We can design lift tables capacity from 100kg to 100ton. Hydraulic scissor lifts' application is in large range like production line, pallet lifting table, warehouse cargo lifting and car lifting table etc. People also name it as scissor goods lift and scissor cargo lift. Basically we design and produce three types lifttables from small sizes to large sizes. Please choose similar one for more information. Or contact us directly to make the design for free.
Warehouse Hydraulic Pallet Goods Scissor Lift Table FAQ
Scissor lift tables are distinguished by it's lifting height. Please send your request to our team, and we will give professional suggestion.
You can choose scissor dock lift type, and we will design low profile type scissor lift table.
Scissor dock lift type is suitable for workshop production line. You can install a line of scissor lift tables.
Yes, scissor lift table is easy to be installed. Mostly only need to put into pit and fix with the pit.
Yes. We provide detailed installation guide with photos and words in steps. People can install the lift by a 3-7 workers team following our steps.
Please contact with us and we will give you partner information if we have in your local.
Industrial Stationary Heavy Duty Cargo Scissor Lift Table Projects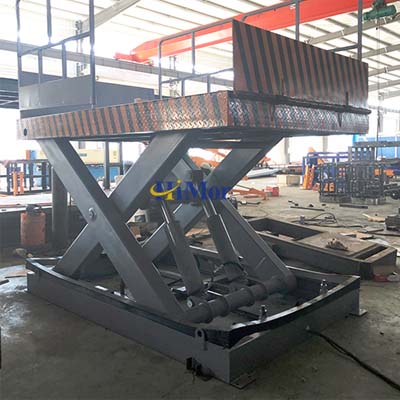 Loading dock scissor lift platform is Himor featured product belongs to scissor lift table category. It's obvious feature is low lifting height …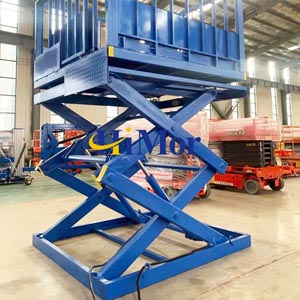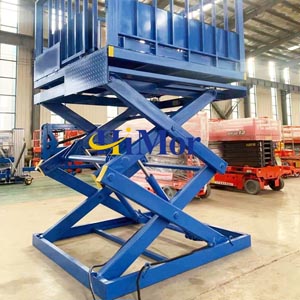 Hydraulic lift table is one of Himor goods lift type with scissor structure. It's application is goods lifting, pellet lifting, production …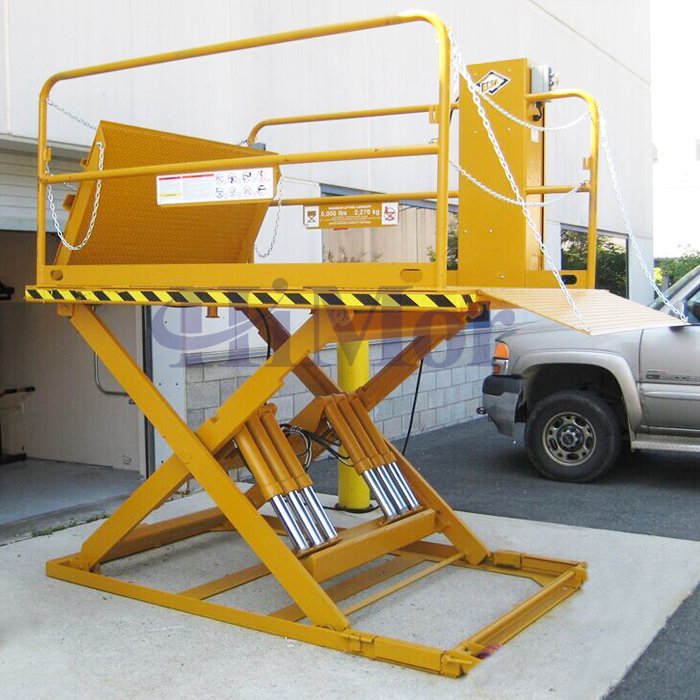 Scissor goods lift introduction: Scissor goods lift is scissor structured hydraulic goods lift. According to it's different usage, we can make it …