When talking about lifting equipment for warehouse cargo lift, we are hesitated by it's high prices. Unlike traction motor type elevators, Himor produces cheap lead rail type hydraulic warehouse cargo lift.
With qualified certifications and experiences, it is goods choice to purchase from China Himor Machinery. Himor machinery comes from China and have been produced and exported lead rail type hydraulic cargo lift for many years. Countries including Neatherlands, Danmark, America, Philippines, UAE, Qatar, Bahrain, Nigeria, Austria and some other countries. We will handle design, production and exportation issues. Also we will provide 1-2 year warranty to the lift, and whole lift life time free consult.
What are the steps to order hydraulic cargo lift from Himor lift?
Firstly, discuss requests and make lift design and quotation. We produce warehouse hydraulic cargo lifts according to each site. And customization is free.
Secondly, send payment through banks and Himor starts to produce. Himor will update the production process to customers.
Thirdly, when finish production and book ship to deliver out the cargo lifts.
Last but important, we provide detailed installation manual to guide customers installation jobs. And provide warranty to the lifts.
What to do if customer does not have experience to import?
Do not worry about the first steps of order process. And find a clearance agent to help with you do import issue. If you do not know any agents, we will introduce some companies to help with you.
Do you have agents already in our country?
Himor has some lift or elevator agents in some countries. Need to check with Himor sales team to confirm whether have agents in your local.
Himor also looks for agents all over the world. If you have ability to sell and install hydraulic lifts in your local, kindly contact with us: [email protected] whatsapp+8613026586831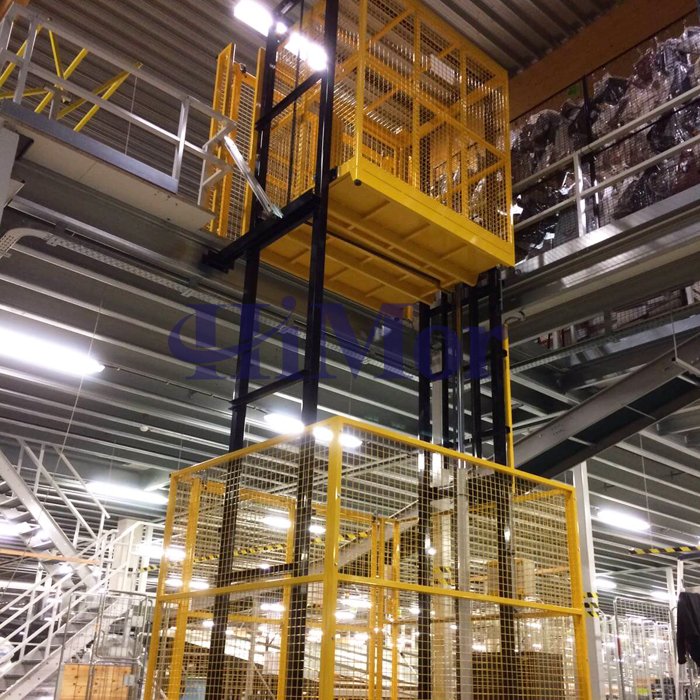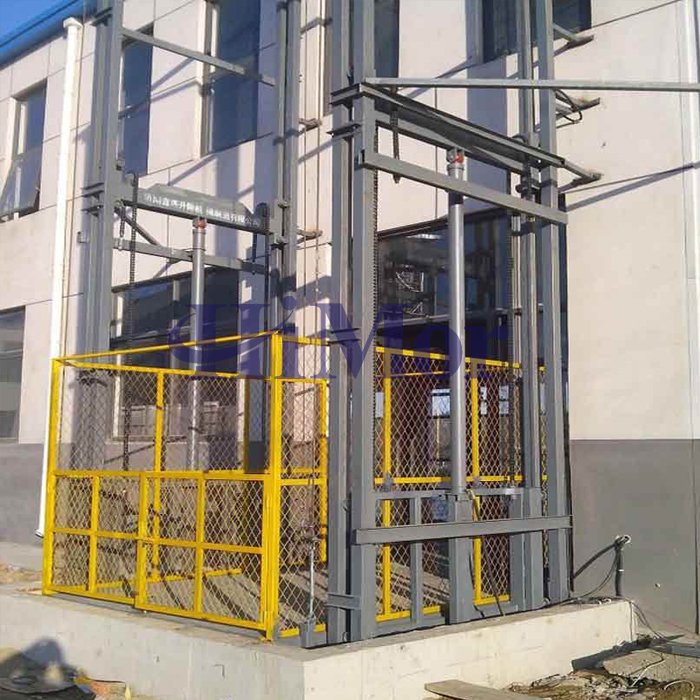 Himor lift facebook official website: https://www.facebook.com/himorlift