2 Stops Warehouse Cargo Lift Project In Australia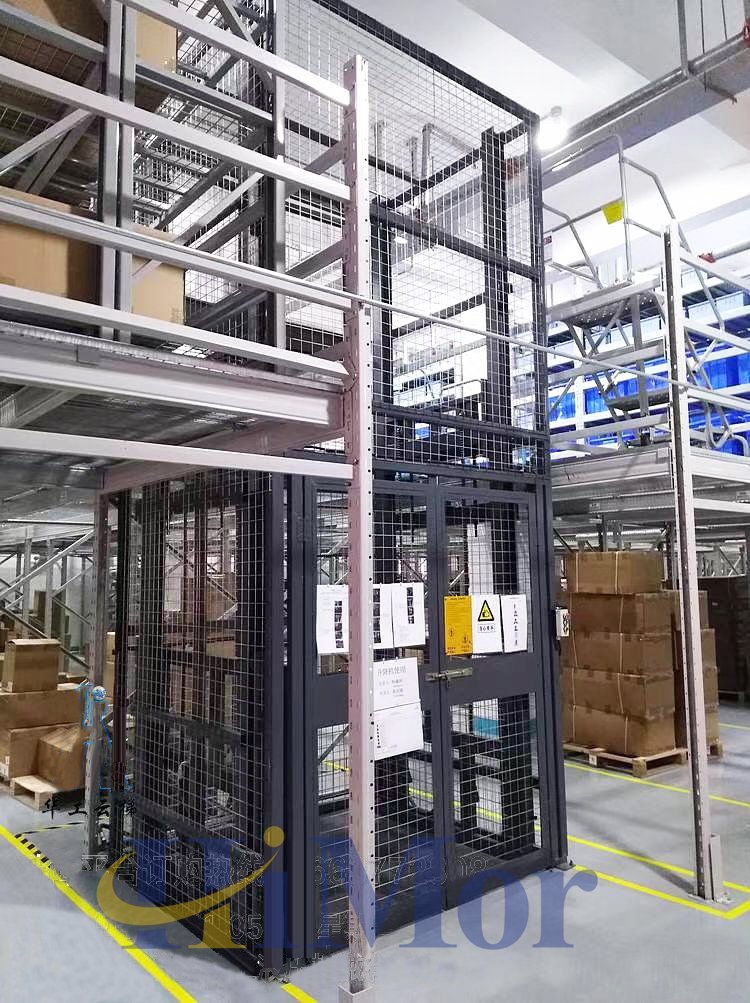 Project: 2 Stops Warehouse Cargo Lift
Model: HGL1-4
Capacity: 1000kg
Platform size: 1800*2200mm
Platform lifting height: 4m
Stops: 2
Headroom height: 3m
Wire mesh: four sides around the lift
Color: Blue
Installation place: Australia
Customer feedback: Himor provided to us detailed lift platform installation manual, and then we installed the lift by ourselves easily. Good team and good service.
Some people ask "What himor team do for a warehouse cargo lift order? Can we DIY hydraulic cargo lift platform by ourselves?"
Let's show you how to design a hydraulic warehouse cargo lift platform as per customer's requests. Also we can call it DIY a hydraulic warehouse cargo lift.
Step one
Himor team will discuss with you about the lift requests, like platform travel height, platform size, capacity and other configurations you need.
Step two
Himor team will make design and drawing for your reference. This is helpful to make your thought come true.
Step three
Himor team will make detailed offer with photos and specifications for your reference.
Step four
Customer will make payment and himor starts production.
Step five
Himor team help with delivery and installation issue.
Now you can see how this hydraulic cargo lifting platform be designed and produced.
We have customized such mezzanine cargo lifts for customers from many countries, like Australia, the Philippines, South Africa, America, UK and UAE etc. People can install the hydraulic lift in their plant, workshop, basement, warehouse, garage and other places need to lift cargo or goods up to floors.
Also himor is looking for partners all over the world. If you have ability for importation or installation for elevators and hydraulic lifts, please contact with our team for been our partner in your local lift platform market. Our contacts are email: [email protected] and whatsapp: +8613026586831.