A standard wheelchair lift produced by Himor lift is ready to deliver from workshop. Our standard size means platform size 1430*1000mm, which production time might be 20-25 days. If customer needs to order a lift suitable for his limited site, the production time might be 25-30 days.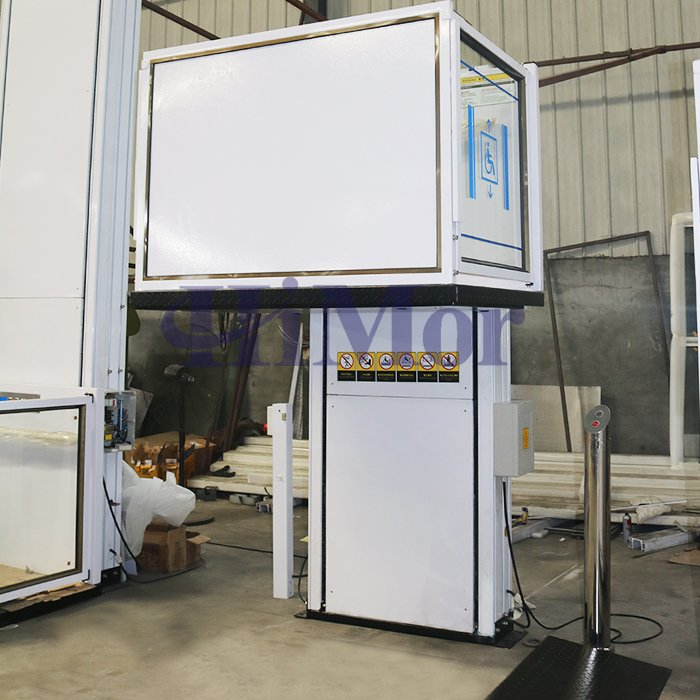 What Himor do before delivering a wheelchair lift? There are three important things need to be done:
Firstly, to do more than ten times tests to check whether all the lift works very well.
Secondly, to send all detailed photos to customer, and to make sure they are satisfied with the lift.
Thirdly, to pack the lift into standard sea shipment boxes. One step is packing in films, second step is putting into steel framed plywood box.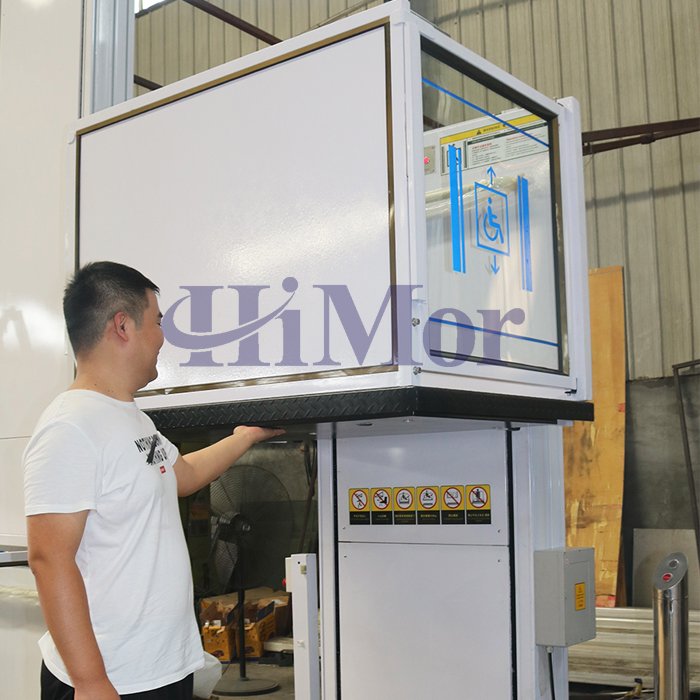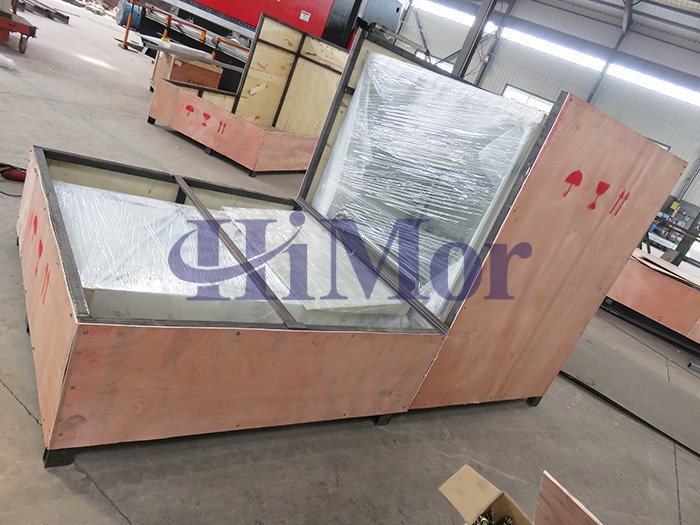 Sometimes, customer come to us and test the lift before delivery. We sincerely welcome friends come and sit at our offices discuss with us about lift quality, production, delivery etc.