Warehouse lift, also named as goods lift or cargo lift, can be installed indoor to deliver goods between different heights. An African customer purchased this warehouse lift for their mezzanine.
Below is the main specification of this lift.
Travel height: 5 meter
Capacity: 2000kg
Platform size: 2.0m*2.0m
After 20 days production, the goods lift is finished and ready deliver to customer. After one month delivery, the lift arrived on the hand of African customer. Share with you some photos of the sites.
Customer is doing installation. Main steps are the lead rail fix and platform fix. Because the goods lift chains and ropes have been assembled before delivery, so the installation is easier. Also we provide goods lift installation manual as per each lift. Customers only need to follow the detailed steps.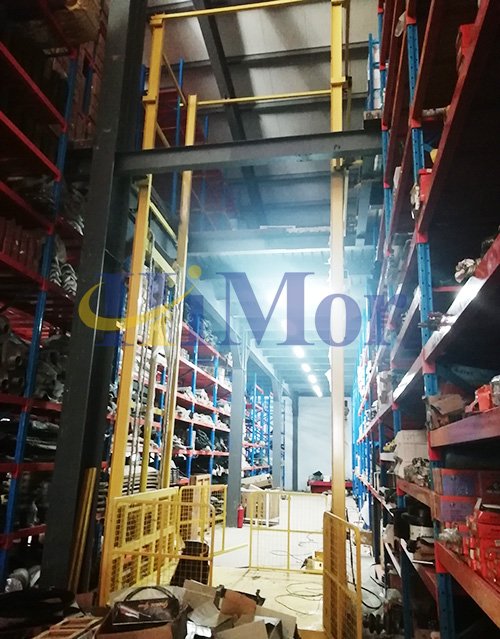 Mezzanine lift is finished installation: After the structure is finished, then connect with the electric wires to your local power supply.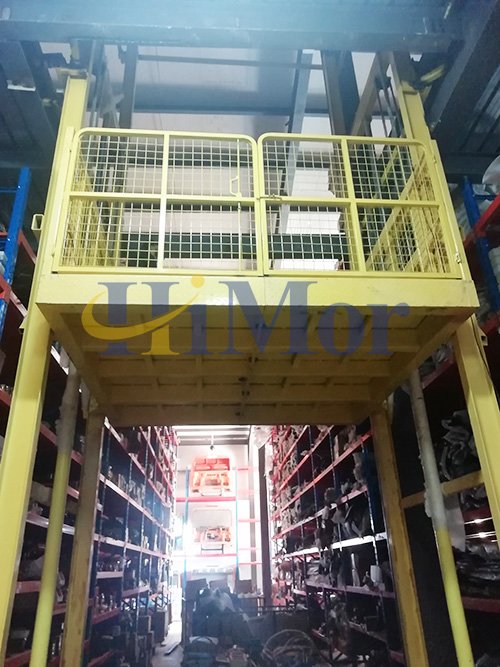 The lift is finished test and ready to work: before work, people needs to do the test without any goods. If this step is okay, then please do the test with goods.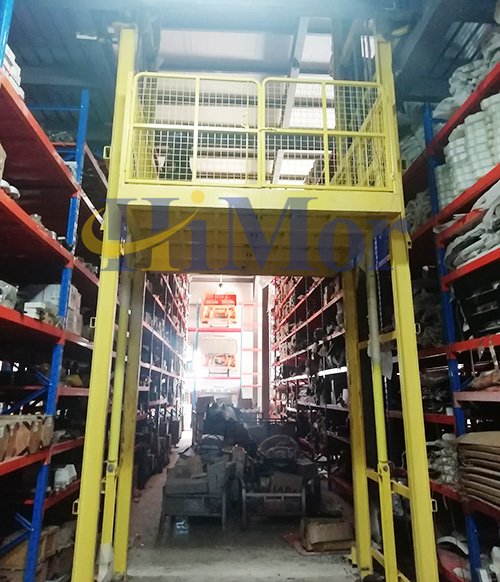 From the day customer received the lift, we will give 2 years warranty and lifelong after-service. According to our years research, this lift service life can be more than ten years. If you need a lift for goods lifting, cargo lifting, car lifting or any other lifting work. Please write to us: [email protected]. Engineers will give the design as per your site, salesman will serve you finish the order, and the after-service department will serve you for long time lifting work.