Drivable Vertical Mast Lift
Drivable vertical mast lift is compact enough to go through narrow positions and fit in a freight elevator. It is a light weight equipment that can walk on weight-sensitive floors. It's compact feature and easy drivable feature make it very popular in single man lift market. People can use it in warehouses, supermarkets, homes, offices and other buildings. This lift is more shining than other type vertical mast lifts. Jobs it can do are maintenance, troubleshooting, stock control and any other handling operations. With strong supportive telescopic post, it realizes compact size and stable walking features. Also it is extremely low maintenance. Following us to read more details from below.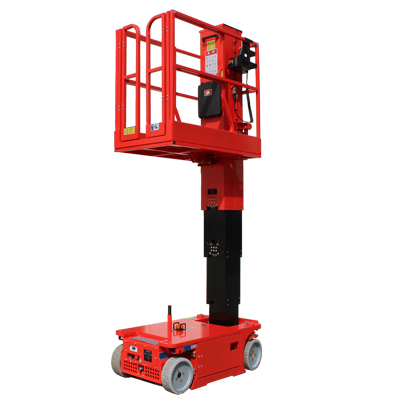 Lifting height: 3.6m, 4.8m, 6.0m
Capacity: 159kg-227kg
Movement: Self propelled (Drivable at full height)
Mast: single telescopic mast
DC power unit
Indoor / outdoor rated (versatile)
Proportional control
Automatic Pothole protection
Non-marking tyre
Automatic brake system
Emergency stop button
Emergency lowering system
Onboard diagnostic system
Forklift pockets
Handling pockets
Transport tie hole
Cylinder holding valve
Factory Wholesale Price: around USD6000. Depending on heights and specs.
Drivable Vertical Mast Lift
Customer Feedback
What We Do To Make Qualified Drivable Vertical Mast Lift?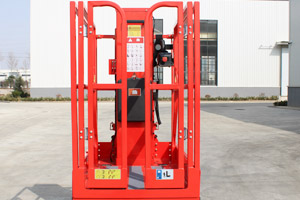 Compact working platform with manual open door.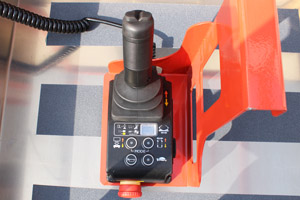 Self propelled controller can drive the lift at all heights.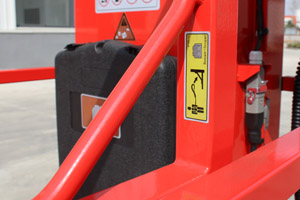 Platform safety tie for the belts.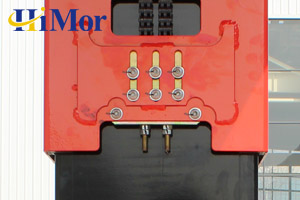 Drivable electric vertical mast lift telescopic boom with strong supportive structure.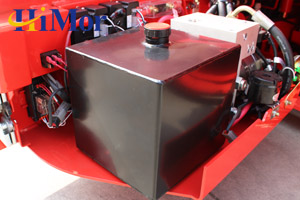 Pump station with safety valves.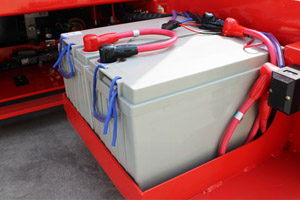 Maintenance-free battery power unit.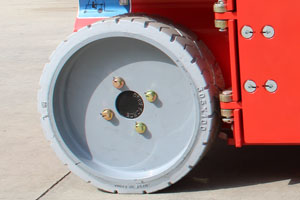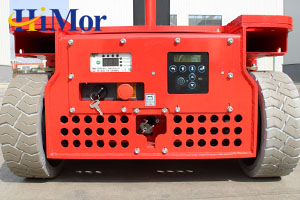 Ground control(General controller with battery charger).
Electric Mast Lift For Sale Models List
Electric Vertical Mast Lift Factory
Electric Drivable Vertical Mast Lift video
Related Aerial Lifts You May Like